We guide students
from beginning to end.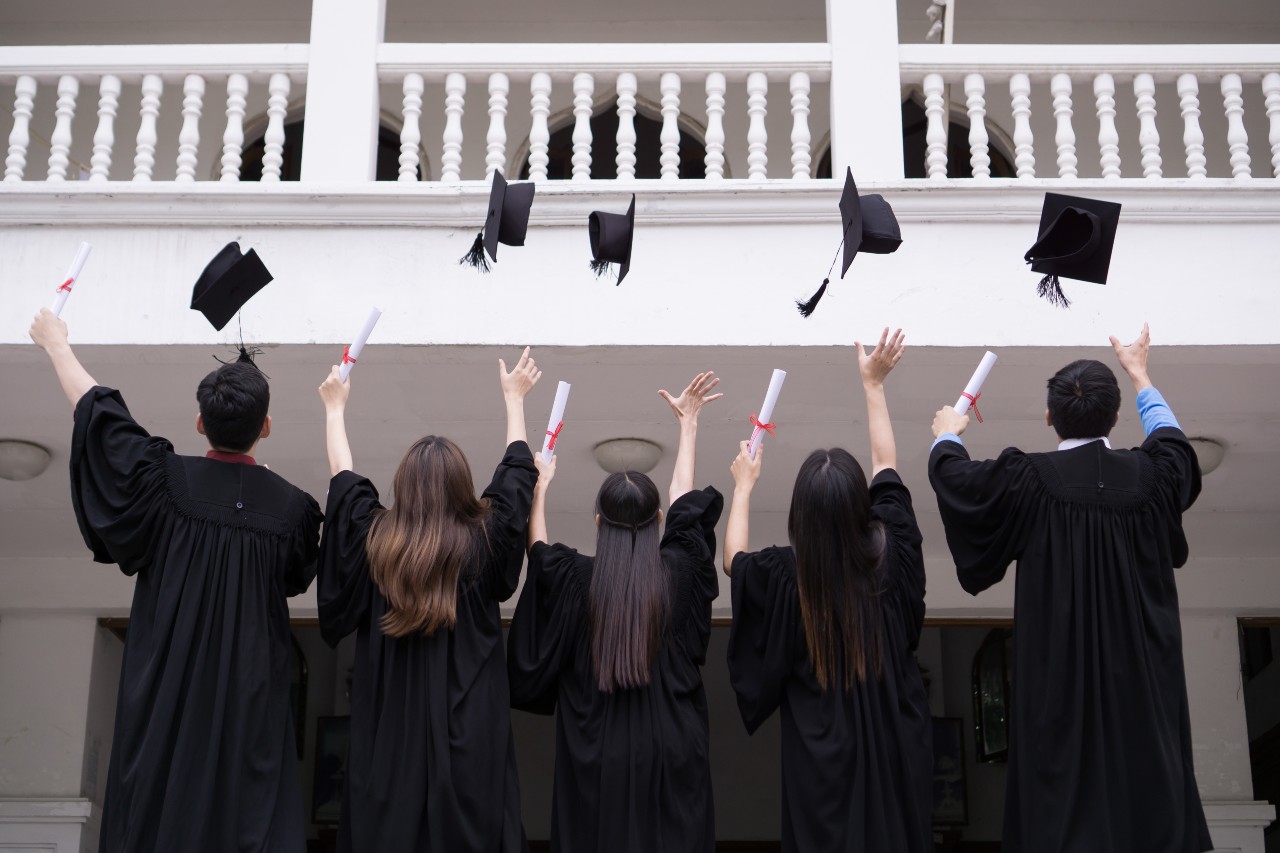 20

Number of Years

50,000

Students Taught

723

Average SAT Reading Score

34

Average ACT Reading Score
Our Story
Achieve Educational Corporation was established in March 2000 as an after-school test preparation program. 20 years and over 50,000 students later, Achieve became a leader in education. With our valuable experience, we select a limited number of students and guides the student and their parents through the college process from beginning to end. As a consultant, we have only one goal:

TO HELP STUDENTS GET INTO COLLEGES THAT THEY STRIVE TO ATTEND.
CEO, Achieve Academy